At LTI, we value collaboration, creativity, and innovation. We take pride in creating products and fostering ideas that can change lives. With a wide variety of projects going on at all times, our team gets experience with every step of the research process. From engineering and design to grant proposals and patient studies, LTI offers many opportunities to grow in the research field.
To join our team, visit Coapt's career opportunity website to find out more.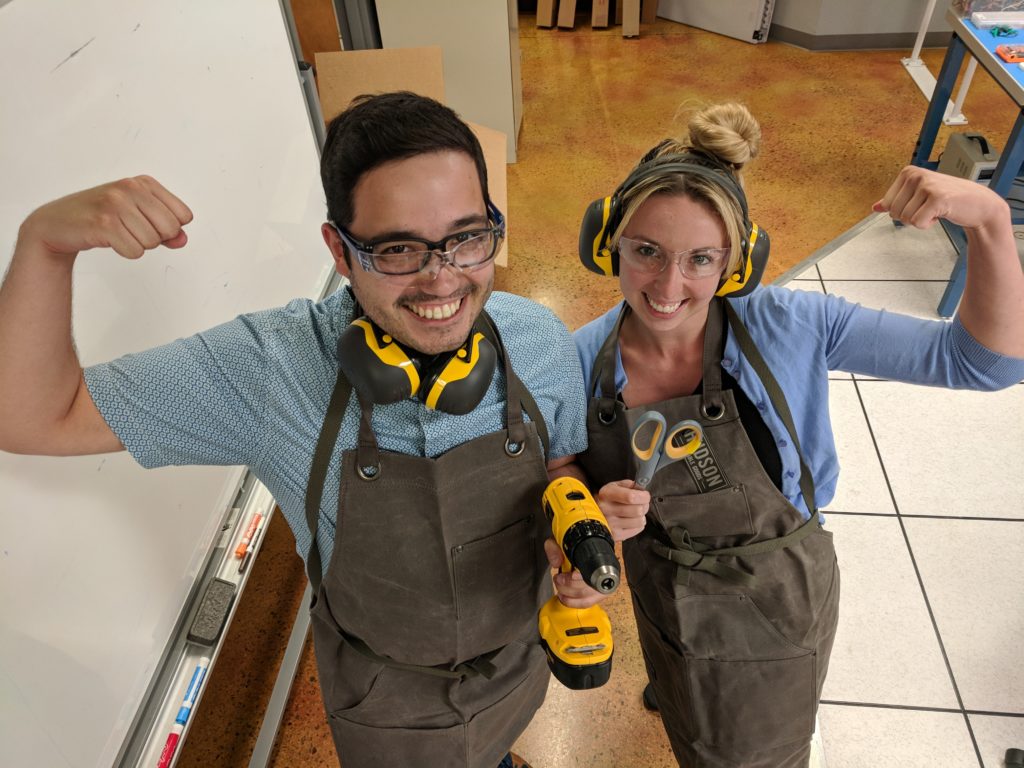 I truly enjoy working at LTI. The diversity of O&P projects provides interesting and challenging work, and I get to work on them with a team of people who genuinely care for and support each other. In addition, through our interaction with our research subjects, I have the amazing opportunity to see how our research can positively impact their lives and am continuously inspired by it.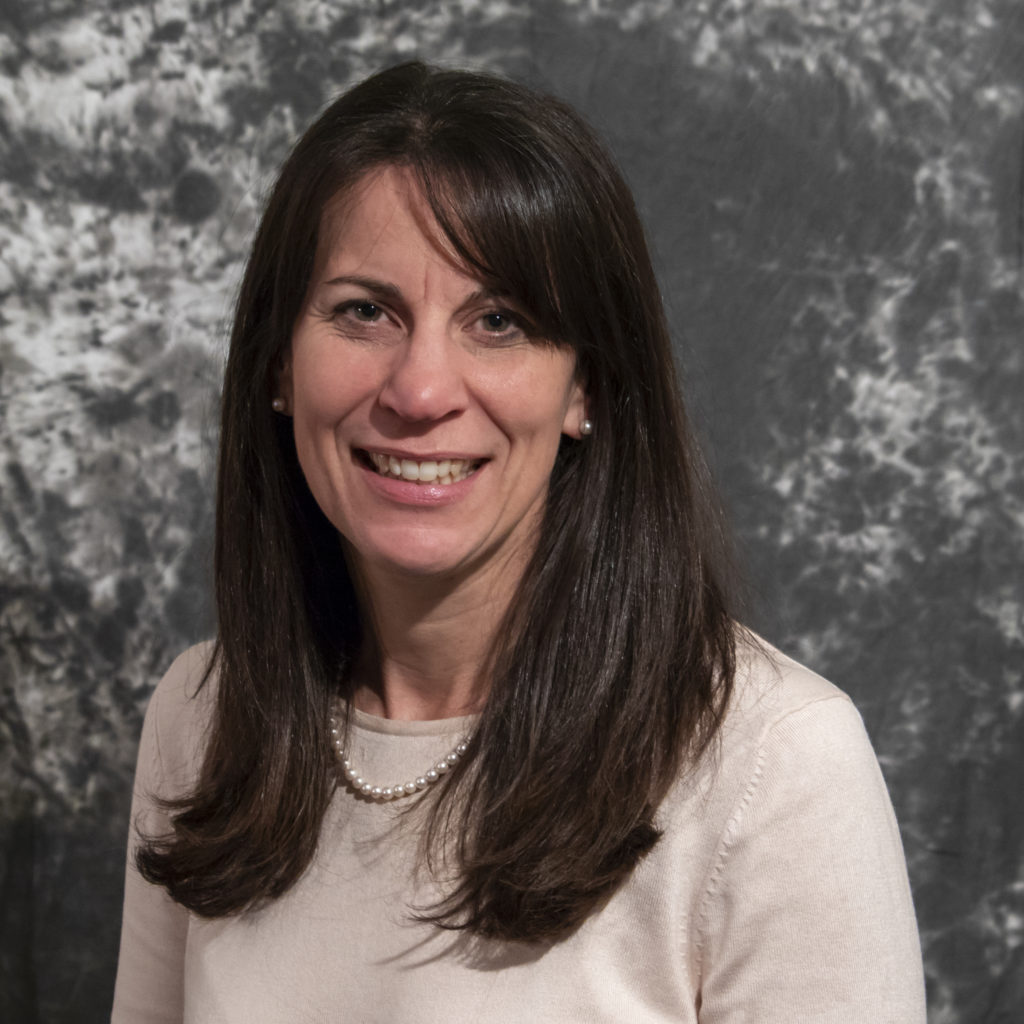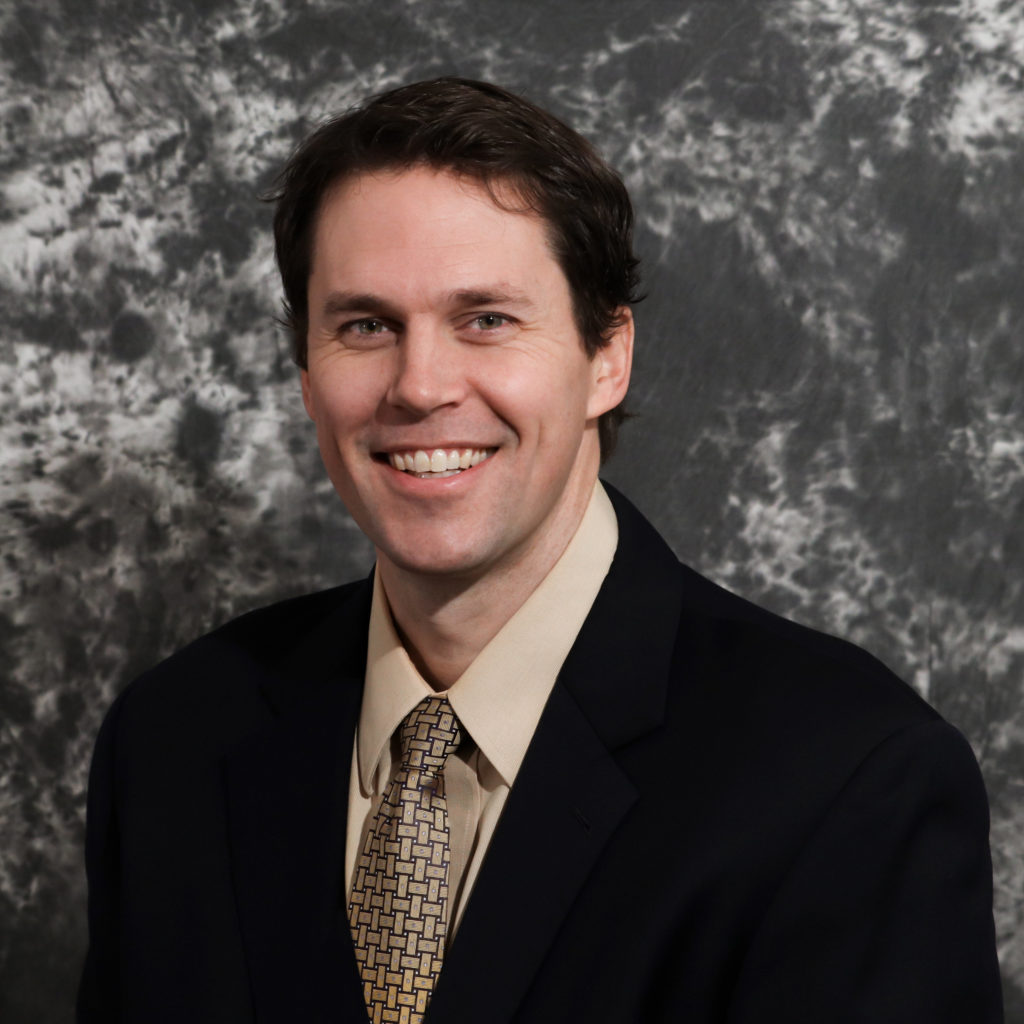 The most rewarding part of my job is getting to develop a wide variety of cutting-edge technologies that have the potential to improve the quality of life for individuals with limb loss.
Todd Farrell, Ph.D., Director of Research
As an engineer, working at LTI provides great opportunities to apply and learn skills through the various prosthetic and orthotic projects. As a person, the work is also very rewarding when we have the opportunity to work with clinicians and users of the technology directly. We are fortunate to have an iterative design process that keeps the engineers in sync with the needs of the end-user, through testing and open communication
Carlos Martinez Luna, Senior Research Engineer