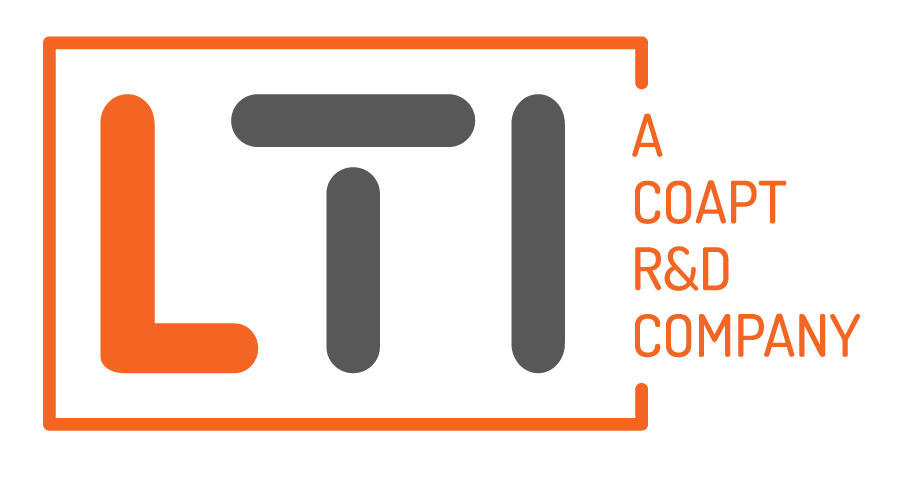 ABOUT LTI
Liberating Technologies, Inc. (LTI) is Coapt's research hub, based in Holliston, MA. Since 2008, our dedicated research team has earned government-funded grants to pursue the development of high-risk/high-reward concepts and cutting-edge technologies. We have received awards from the U.S. Department of Defense, National Institutes of Health, Department of Education, Veteran's Administration and National Institutes on Disability, Independent Living, and Rehabilitation Research.
Our projects wouldn't be possible without the help of specific government grant awards.

About COAPT
Founded in 2012, Coapt makes human-machine interfaces and is the first company with FDA Class II Clearance to provide revolutionary and intuitive control technology for advanced prosthetic upper limbs. Founded by four leading researchers in the bionics field, Coapt is based on years of research and clinical care. Coapt is an award-winning company that strives to improve the quality of life for prosthesis users by applying clinically dedicated engineering to its portfolio of transformative technologies. For more information, visit www.coaptengineering.com.